she
is a mom... she is going to let her kids had dessert after EVERY meal, AND at least 3 pieces of candy a day. She's just going to be the COOLEST mom! (So I hear) The second thing she tells me is, "Is it fun to be a grown-up? I can't WAIT! Then I can drink pop whenever I want, eat snacks and go to bed as LATE as I want". "Yes hunny," is my response. "I just LOVE doing laundry and cleaning. Adult stuff IS SO MUCH FUN!!" "Oh." she says.
HAHA! Why do kids just want to grow up so badly? Slow down kiddo!!!
Now onto some more creative stuff. I wanted to share some layouts I've done recently. I think its weird how creativity can go in streaks. When I scrap, I seem to do just that. I'll pump out like 10-15layouts...then go dry for a week or so. Why is that?
Click to See Credits
Click to See Credits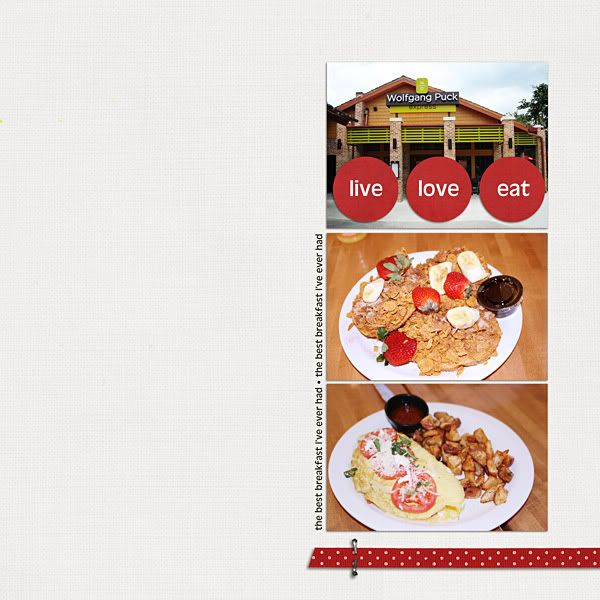 Click to See Credits
Click to See Credits
Click to See Credits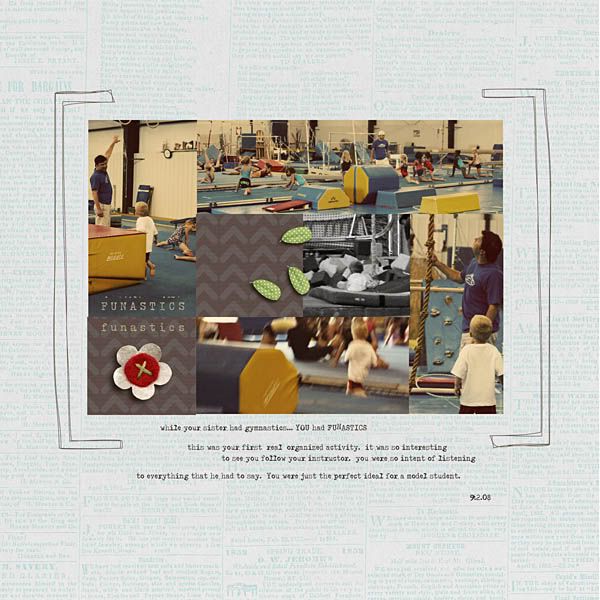 Click to See Credits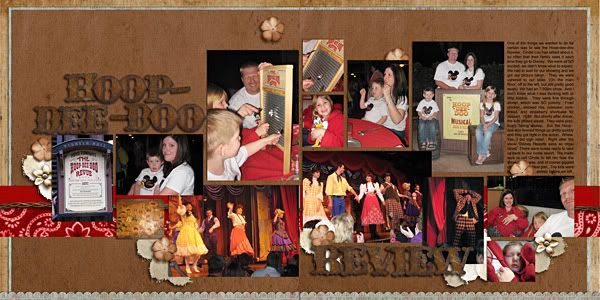 Click to See Credits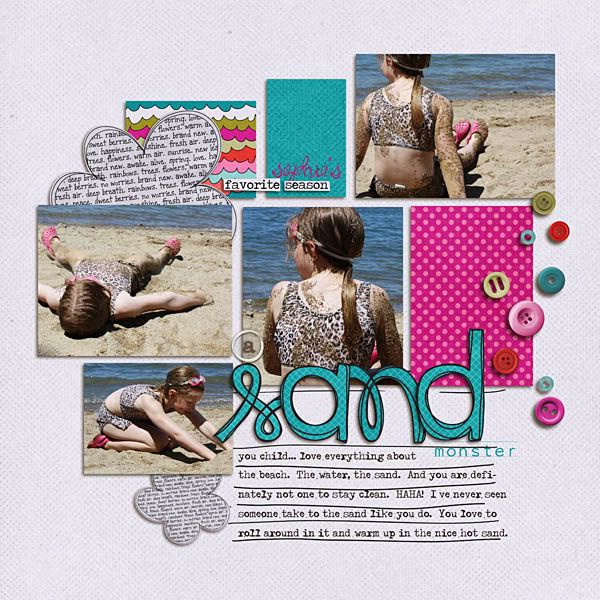 Click to See Credits
Click to See Credits
Read more...

I have to share a story. In my house, it isn't a big secret that my daughter Sophie is a HUGE dessert and chocoholic fan. I mean... "how do they get this way" (I say as I cover the big piece of chocolate in my hand, and wipe the crumbs from my face) HAHA!! She comes home from school one day and proceeds to tell me, that when