.
.
.
Happy Friday everyone! I'm sure I'm not the only one who is glad that it is Friday!
It is soon our 4th of July holiday here in the States... and along with that a vacation time!! Yep, one full week of glorious sunshine (i hope), and lazing around doing nothing (for certain). I hop some of you have nice plans for your weekend and holiday. But wait... check out what I have for you today....
PLUS!!! We have some SALES going.... so be sure to grab those goodies on your wishlist!
30% OFF my Sahlin Studio shop
(excluding New Releases and bundles)
All New Releases at 20%OFF
from Friday - Sunday!
I wanted to create something that would work for numerous of your summer photos and memories.
From patriotic layouts (whether you are in the states, canada or england), to an afternoon picnic at a park, from a day at the coast to a county fair... you'll find that there are many many uses for these items.
country fair picnic (papers)
country fair picnic (mixed media)

save extra on these patriotic goodies:

taste of America taste of Canada

striped candy alpha
---
inspiration
Check out these layouts for a little inspiration!
OR feel free to check out the
.
kristasahlin
carolee
kristasahlin
kristasahlin
Keela
Cristina
juhh
nicoleseitler
pne123
Cristina
kristasahlin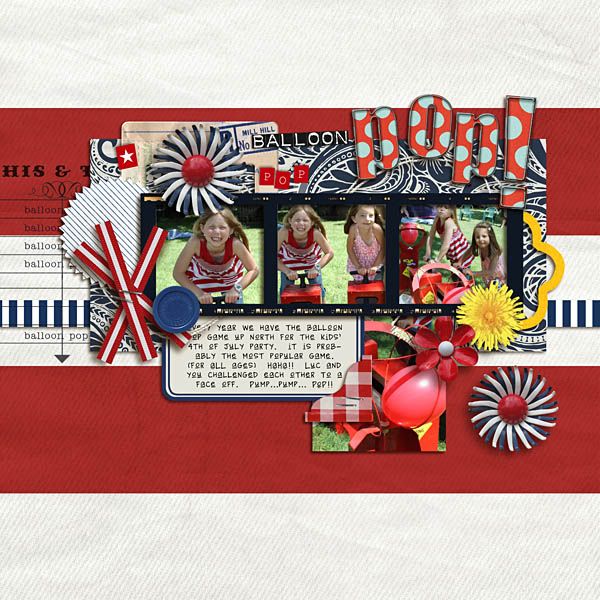 rebeccaH................................................gracielou
jenn barrette...............................................becca1976
monsu
kimbytx
cindys732004
norton94
Arumrose
britt
---
country fair picnic (FREEBIE)
---
Want to see who the
WINNER of the Country Fair Picnic IS??
The winner of a today's Sahlin Studio goodies is:
Ana Carol
with this comment:



Congratulations!!
Please contact me to receive your prize!!
Thank you all for playing along!!