We took the kids and went paddleboating AND get this, our paddleboat was motorized. Talk about our kind of paddleboat. Ha Ha!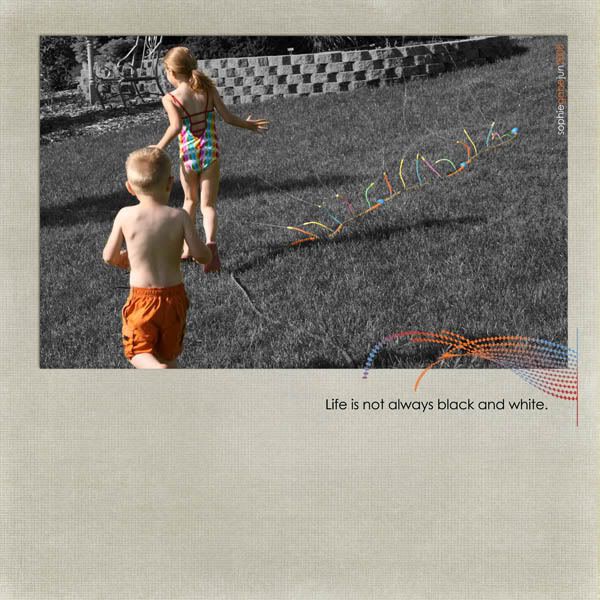 This one is going back a month or so ago: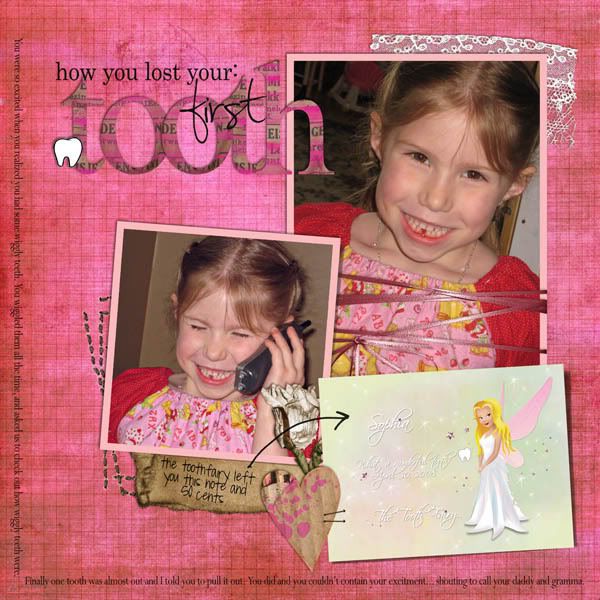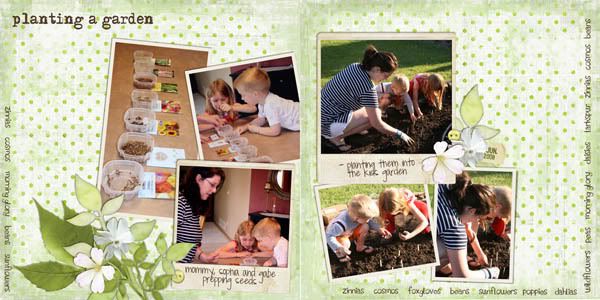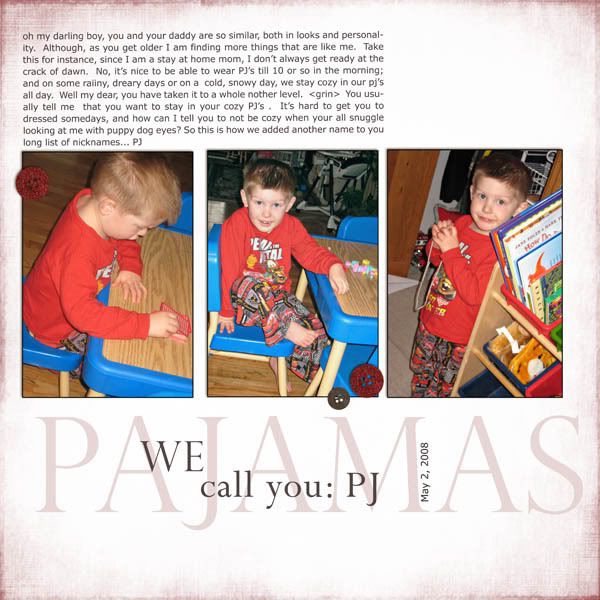 Soph and Luc (cousins)



Here is my little nephew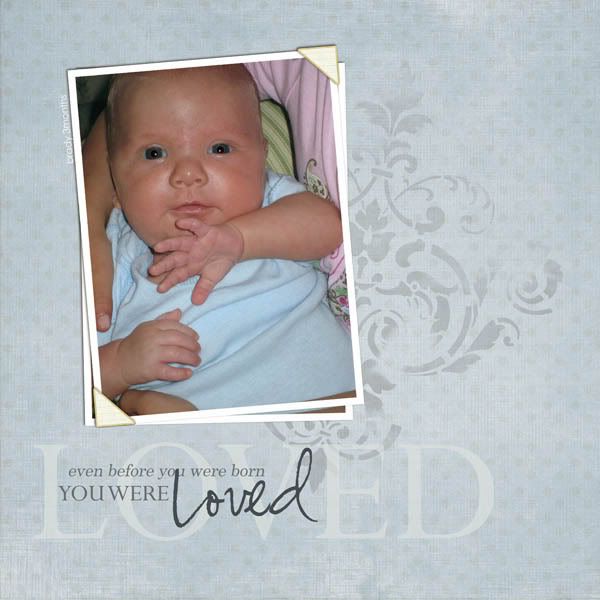 Today was Aaron and my 8th Anniversary, er I guess it was yesterday (as it's 12:52am)!!! Yes, still in love!!! Sigh...