Thanks for stopping by my blog, you should have arrived from Jaime's blog at http://jaimeward.blogspot.com , and the next stop is Wendy's blog at
http://wendys-craftycreations.blogspot.com

My Idea of Paradise...
My family, up north at the lake. (pure serenity)
Credits
Credits
Here is a page that I did with the Scrap Matters Design team collab,
Hawaiian Happy Hour.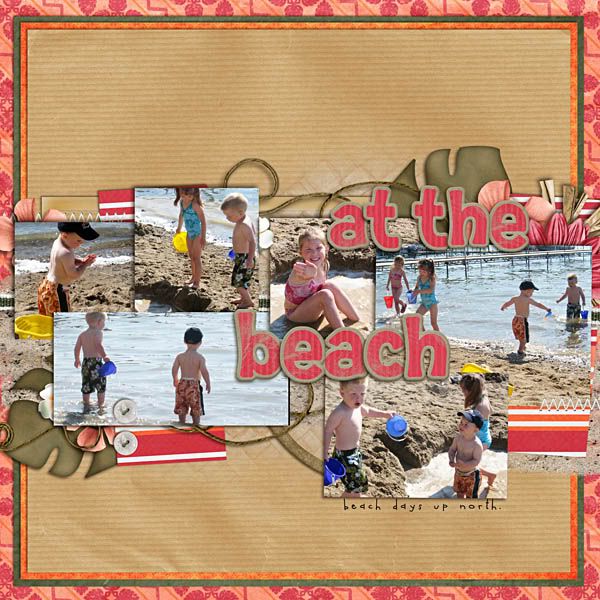 I made this as a 12x12 quickpage, so you can have the choice to use it as a 12x12 or 8x8 layout!
(If you'd like to keep the multiple pictures in your quickpage, just use your rectangle shape
for the pictures and us them as clipping masks)
If you'd like this as a quick page, feel free to download here.

Thanks for stopping!! By the end...you should have your vacation or summer scrapped!!