AND OTHER BIG NEWS!!!! It's Aaron and my 9 Year Anniversary tommorrow... and I received an early anniversary gift today! hee hee... I'm SO excited!! A NEW I PHONE!! I have been drooling over one for months and months and he surprised me with one today! I'm so excited about email that I can check when we are traveling and I even have ScrapMatters programed into my front page. I know, I'm a dork. But wooohooo. Thank you honey!!
Check it out: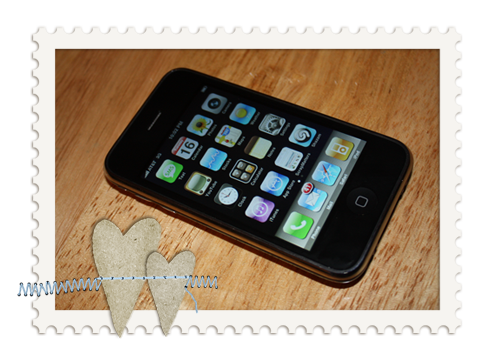 OK OK... Onto other news!
Layouts, short and sweet today. I'm sure I'll have a few more tomorrow.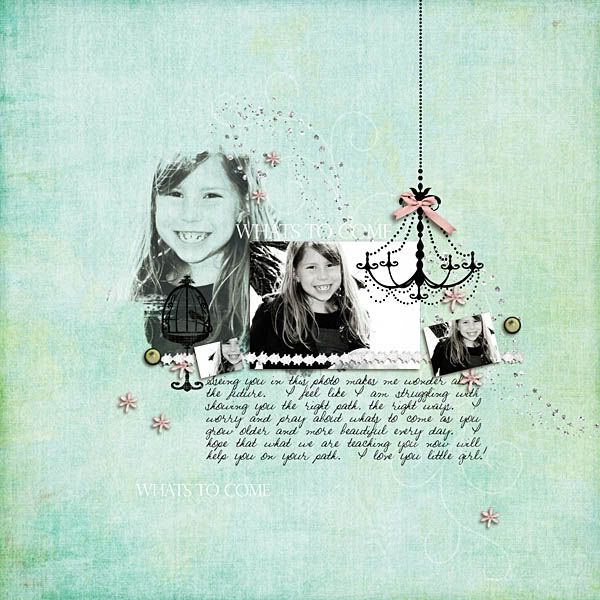 Click to See Credits
Click to See Credits
Click to See Credits
This week is the first week that seems like summer is official here. I guess I wouldn't know too much about that though...HAHA!! I've been stuck behind the computer the past few days! But with the kids home from school and little vacas in the works...it feels like summer is here! We had such a great time at the wedding this weekend. My little boy is the mover and shaker. Goodness, he was like a mini-daddy doing the robot out on the dance floor. I'm smiling just thinking about it!!! AND, we got in TONS of swimming time.