.
.
.
It's a new month and that means, Memory Lane Monday!

....and March's
Featured Kit of the month: Make A Wish
What is Memory Lane Monday? I've received comments from you about
Many of you have told me how much you've enjoyed looking through the layouts for inspiration.

So... I thought... how 'bout a monthly "featured kit" where we look at some new inspiration, and offer a PRIZE!
The feature kit is a product that may or may not already be in your stash. If you w

ant to play along and not have this kit?
No worries, there are "Make a Wish" FREEBIE on my blog. If you do have it...pull it out again, and be inspired to scrap another page
OR just peek at the inspiration for a fresh idea for a new page.
make a wish
birthday word art

make a wish FREEBIE
TO PLAY AND WIN:
Create a layout using this month's featured kit, "Make a Wish".
Then upload it to the
Sahlin Studio gallery.
At the end of the month, I will choose a random winner to win a $10 Gift certificate to my shop.
---
inspiration
Check out these layouts for a little inspiration!
OR feel free to check out the Sahlin Studio gallery
becca1976
hoo-rah
allij
kristasahlin
kristasahlin
britt
cristina
carolee
rebeccaH
britt
brynnmarie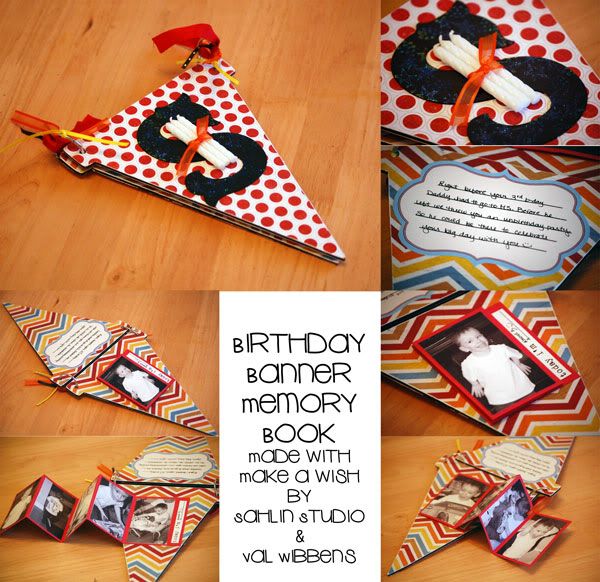 cnscrap
cindys732004
crazygirl
lacidock
alamama
---
Want to see who the
FEBRUARY'S FEATURE KIT WINNER IS??
The
winner
of a Sahlin Studio $10 Gift Certificate is:
amber565
with this layout:
Congratulations!! Such a great page!! Thank you for sharing with us!
Please contact me to receive your prize!!