.



.


Hello everyone, Happy Tuesday!
LOTS of things going on this week.... and I couldn't resist telling you about it!
So, it's Tuesday which means: Tadpole Tuesday!! For those of you not familiar, Tadpole Tuesday is a new release day (at the LilyPad), but it's a special new release day because all releases are available for $1 only! But the dollar deal only lasts Tuesday, so hop on over and
check it out
.
---
Inspiration
Check out these layouts for a little inspiration!
OR feel free to check out the
Sahlin Studio gallery
becca1976
snaggletooth75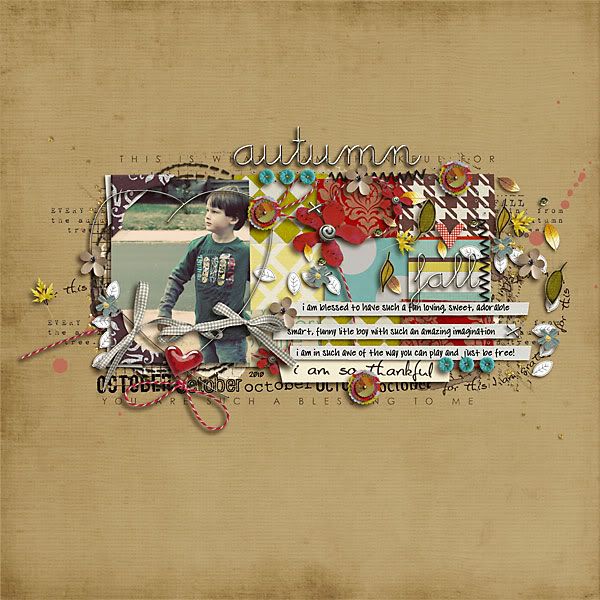 kimbytx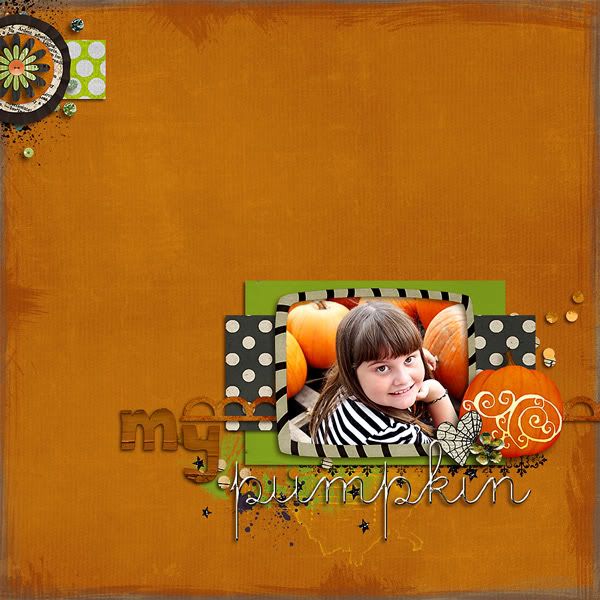 norton94