My friend and super project guru, Valorie Wibbens, has made another fabulous and EASY project! Check this out, it's something that you can make using digi goods to decorate your home!
Halloween Silhouettes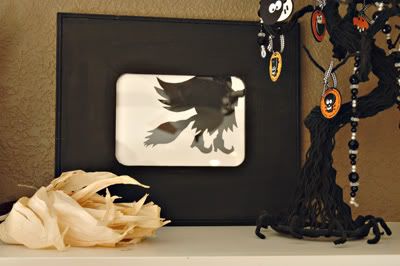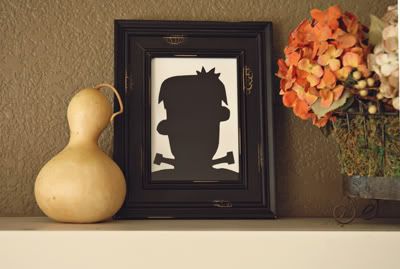 Aren't they amazing? they look pretty simple too!
This is what she used: Kate's Frank 'n Friends doodles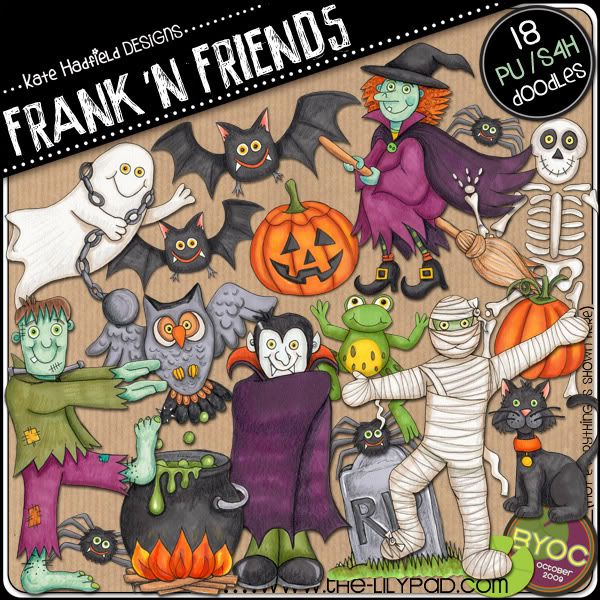 Go HERE to learn more on 'how to' do this project!!