.
It's about that time for some fun... pumpkin carving!!
We always have a blast doing this each year, and the pumpkin design is a BIG DEAL. The whole family usually searchs online for templates or inspiration, then we get out the old sketchbook and doodle our designs till we have it perfect!! And each year we find that we must have one scary pumpkin, and one goofy pumpkin.
Here's what ours turned our like last year: (click to see credits)


.


.
.
So what about you guys?
Do you do your pumpkins free hand?
Do you use a template?

I did alot of pumpkins searching today...
and I thought I'd share some of my finds with you all.

There are some cute ones at history.com






And here are a few more sites that I found some great pumpkin templates at:
Better Homes and Gardens
Hershey's
EHow
HGTV
BHG
GoneWenland
The Pumpkin Lady
Readers Digest


Hey, what about Disney themed templates?
The last couple years we just had to do a Mickey ears pumpkin.
And whoa baby... it turned out so great!! Check it out...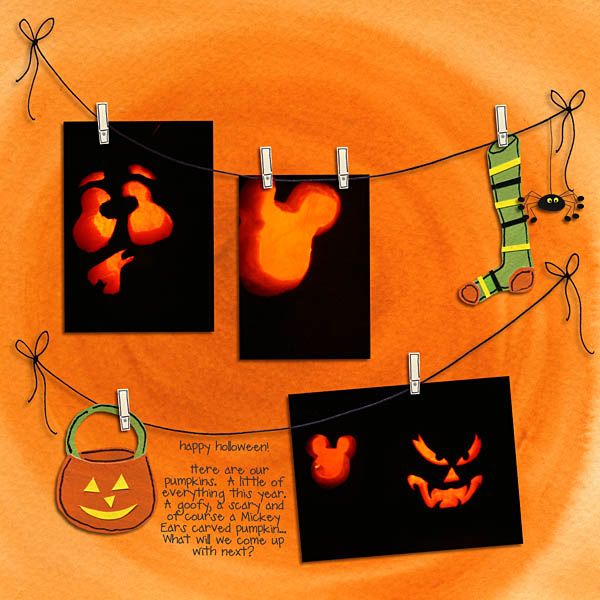 Here is a website totally inspired by "Disney"fied pumpkins.
http://family.go.com/disney/pkg-disney-parties-and-holidays/pkg-pumpkin-templates/



Looking at all of these I think this one (see below) is going to be our winner for our goofy pumpkin.
(Now I have to convince the kids. )






















You can find this one and more at Reader Digest here.



I'd love to see your ideas or past pumpkins...
Leave me a comment and link me up!!

Happy Carving