.




.




.


I have some FREEBIES

to give away to you today! The Lily Pad and CatScrap designers got together to bring you an AMAZING new collab, "Wish List" perfect for holiday memories or project you might have. And it is FRE from now until Sunday,

this kit is free with a $10 purchase at TLP

, so don't miss out!

To celebrate this fun collab, the teams at both TLP & CS have put together a fun bunch of quick pages using the kit - hop through the various blogs to grab 'em all and then you have yourself an awesome album, ready to go! My treats for you are a couple of great quickpages created by two of the amazing Pad Pollywogs,Val and Eryn with the new and HUGE collab kit.
Quickpages by Polly Val: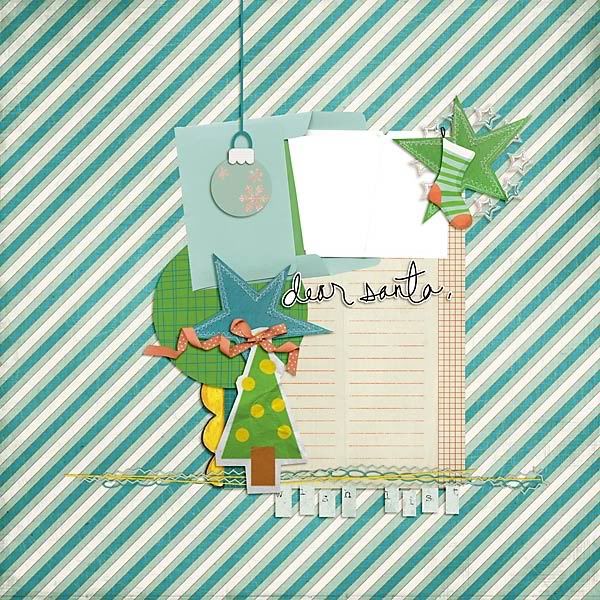 You can download it
HERE
.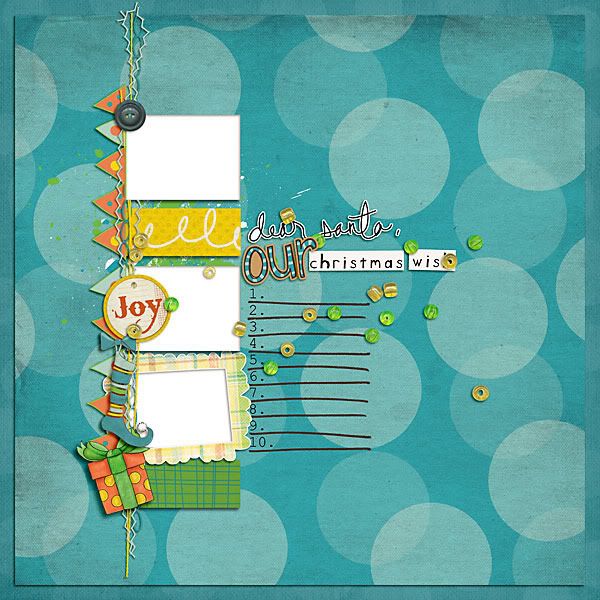 You can download it
HERE
.
You can download it
HERE
.
AND, an amazing card made by Polly Eryn:
You can download it HERE.
Sign up for my newsletter and you will receive the "in the city wire alpha" FRE,
and other freebies and exclusive coupons to my
Sahlin Studio shop
Next, hop on over to any of the blogs on this list... there will be 5-10+ more blogs with free quick pages added over the next day, so be sure to check back!!!!

Amy Martin: http://alb52.typepad.com/
Valorie Wibbens: http://www.chocolatecoveredpolkadots.com
Tez http://supermombyday.com/
Claire http://tothemoonandbeyond-claire.blogspot.com/
Melanie http://tappingthedreamtree.blogspot.com/
Andrea http://ananas77.blogspot.com/
Suzanne http://roadsidedesigns.blogspot.com/
Mi http://scrapmimonteiro.blogspot.com/
Meryem http://merysscraps.blogspot.com/
Rebecca http://rebeccasscraps.blogspot.com/
Val http://valeriaoutofcontrol.blogspot.com/
Chris http://hutchyhutchie.blogspot.com/
Madlen - http://domads-bastelecke.blogspot.com/