.
.
.
I mentioned that I had something very exciting in the works!! And it's here!!
Sara Gleason
( of
Zinnias and Swallowtails
) and
Crystal Livesay
have just started a website called,
Plant Your Story
. I am
so
excited about this!! It is an entire site dedicated to helping us focus 'our stories'. I am a huge believer in not only capturing our photos but documenting our stories as well. This site will be a wonderful source of inspiration and encouragement for anyone who find themselves wanting to tell their own stories. Plant Your Story will be offering their journal prompts and template series, as a guide in helping others to tell their stories.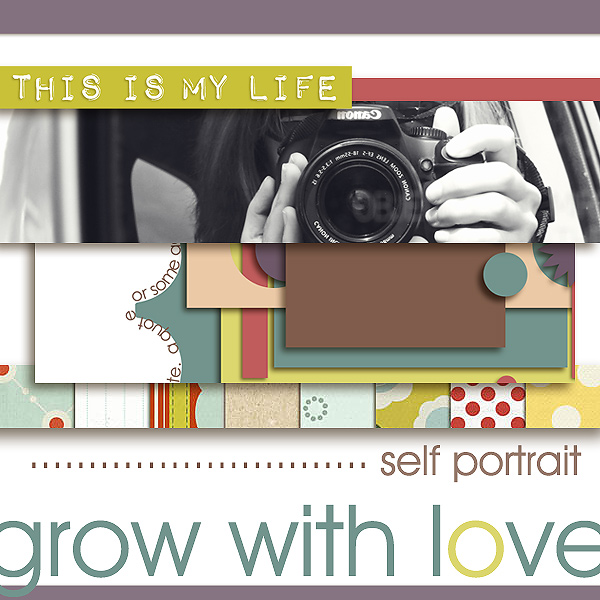 And.... not only that,
they have put together an amazing class that is plump full of journaling based templates, prompts, videos and inspiration.
When Sara invited me to be a part of their first class, I was SO thrilled!
And I've created a really special kit for the event, (included with the class).
I can't WAIT to show you a peek of it! It is my new favorite kit I've made to date!!
Registration is now open for the class, and runs April 18-May 9th.
The start date for the class is May 9th.
The Sahlin Studio kit is included with the class
To find out more details or register, click
here.